Professional Web Design Services Across England
Amfahtech Ltd provide affordable web design services for all businesses. Whether it is a simple brochure website that you are after to advertise your business online, or an online shop, we can design a website to suit your business needs at a price to suit your budget.
Business Websites
Static Business Websites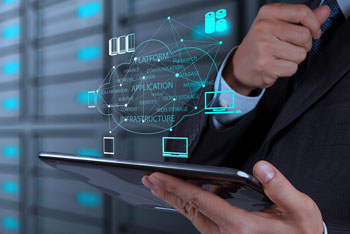 Application Development
Custom Application Development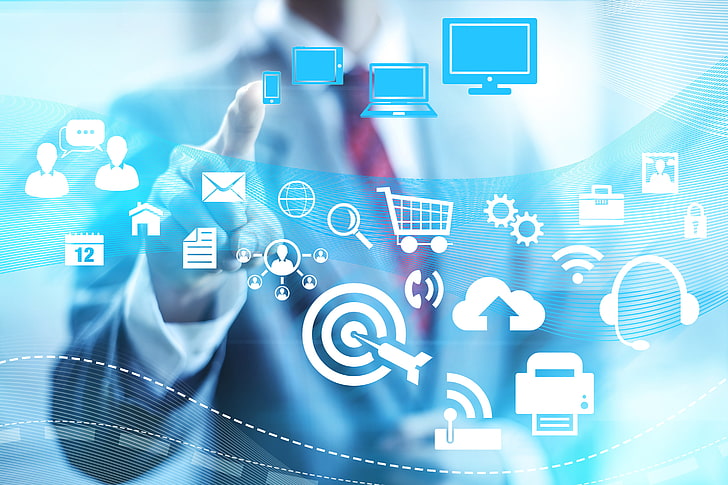 Corporate Interests
Corporate Intranet Websites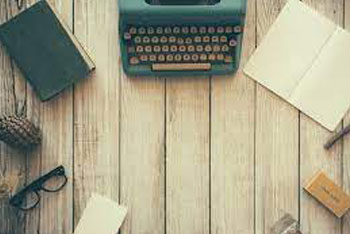 Portfolio Websites
Elegant Portfolio Websites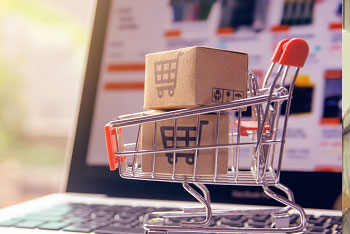 eCommerce Websites
Special eCommerce Websites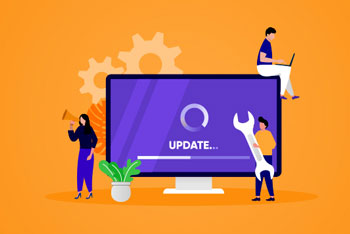 Website Maintenance
Updates & Site Maintenance
About AmfahTech Ltd
Amfahtech Ltd provide web consultancy services to small and medium businesses aiming to set up or build an online presence.
We specialise in web designing, development and marketing. As a responsible business in the UK, trying to provide professional services at a low cost, Amfahtech Ltd provide online and telephone based services to our customers around the world.